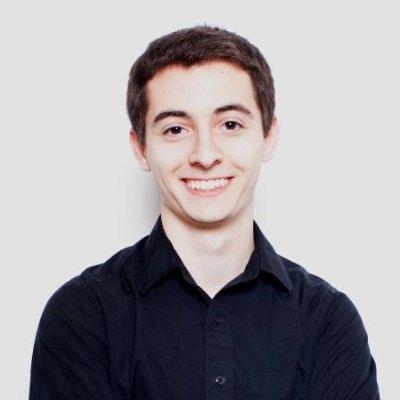 Adam is a graduate student in the Master of Science in Transportation & Master of City Planning dual-degree program at MIT. Born and raised in Toronto, Adam holds a Bachelor of Applied Science in Engineering Science from the University of Toronto. He gained an interest in transportation planning and policy through his work as a consultant at engineering and planning firm IBI Group, and more recently as a planner with the San Francisco Municipal Transportation Agency.  His current research with JTL has two main foci: (1) how employer commuter benefit programs can leverage the fundamentals of behavioral economics to encourage more sustainable travel behavior, and (2) how attitudes and experiences affect positive perceptions of travel, specifically contrasting the human drive for mobility with the disutility of commuting.
Outside of school, he enjoys cycling with the MIT Cycling Club and performing with the Harvard Dudley Orchestra. 
Visit Adam's LinkedIn page for more details. 
Research Projects: MIT Institute of Data, System, and Society
Research Interests: Social Mobility Sharing, Reinterpreting Time, Nudging Sustainable Travel